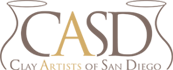 CASD Workshops
CASD organizes several workshops throughout the year, from hands-on techniques to demonstrations and discussions on various issues facing the ceramic artist.
"Making a Living as an Artist" workshop – July 2013
Over the course of a week-end, professor Emeritus and internationally acclaimed artist Curtis Benzle (website) presented his three-part plan to be financially successful as a visual artist. His workshop was filled with practical information, handouts, and personal stories to complement the plan.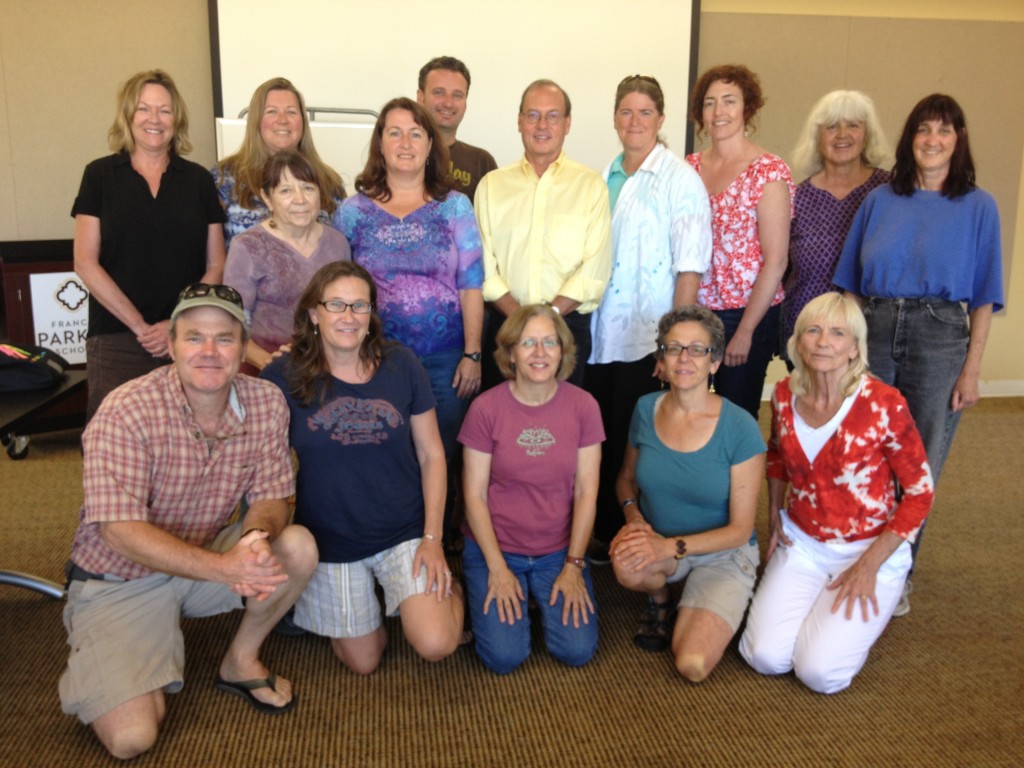 Raku workshop – March 2013
CASD member Pierre Bounaud and ceramics teacher Steve Cook from Francis Parker School moderated a hands-on Raku workshop, with a mix of traditional firings, Naked Raku firngs, and horsehair decorations.
This slideshow requires JavaScript.