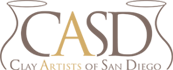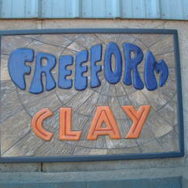 CASD General Meeting
Date:

Jan 28, 2017
Ages:
Price:
Type:
Location:
CASD General Meeting
Saturday, January 28, 2017
10 am – 1 pm
Hosted by Freeform Clay & Supplies
At the meeting you will be able to:
rent DVD's from our lending library
have a photo taken of one of your pieces for our members gallery on the CASD website
take part in an opportunity drawing which will include some great tools, books, and supplies for your studio and more
renew your CASD membership for 2017
And Freeform will have some specials for us that day !!!