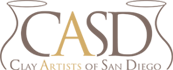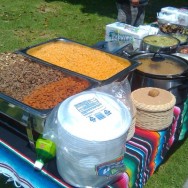 CASD Member Summer Party
Date:

Aug 17, 2014
Ages:
Price:
Type:
Location:
CASD Member Summer Party
August 17th
4 pm – 7 pm
Dockside Room
Marina Village Mission Bay
CASD members are invited to our Appreciation Summer Gathering. We will be hosting a walking Taco Bar in the Marina Village Complex at Mission Bay.
CASD will provide the taco bar and sodas. We would ask that some members bring desserts, wine, beer, chips/salsa, coolers and ice. Please email Merle at casd.info@gmail.com if you are able to bring a dessert or drinks. Spouses and partners are welcome.
Join us for a social afternoon of fun, celebration and great food.
We hope to see you there !
This slideshow requires JavaScript.