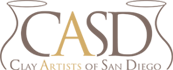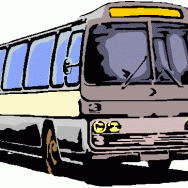 CASD Bus Trip #3
Date:

Apr 13, 2013
Ages:
Price:

$40 / $50
Type:

bus trip
Location:
Bookings
CASD Museum Tour Bus Trip
Saturday April 13th, 2013
Come join us as we travel up Highway 15 to see AMOCA's British Ceramics in America: Forged By Fire exhibit and take a Docent led tour of the Maloof Historic Residence.
The trip will take place on Saturday, April 13th from 8:00 am – 8:00 pm.
The cost will be $40 for CASD members and $50 for friends of CASD.
Box lunches will be offered for $10 per person with details to follow.
There will be room for approximately 45 passengers on a luxury bus.
There will be one pick up location along I-15.
The bus will leave promptly at 8:00 am.
Questions? Please email Merle at casd.info@gmail.com
Deadline for Registration is April 6th.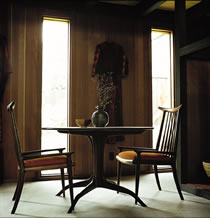 Sam Maloof Historical Residence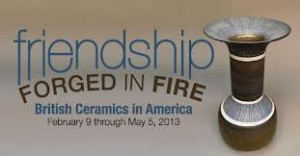 American Museum of Ceramic Art