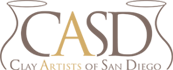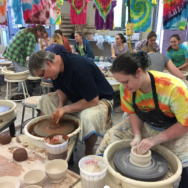 Super-Bowl-A-Thon
Date:

Feb 4, 2018
Ages:
Price:
Type:
Location:

650 Avenue D, Coronado, CA
Super-Bowl-A-Thon
at Coronado High School, Ceramic Room
Sunday, Feb. 4th from 10am to 12pm
Calling all wheel throwers:
Before the Super Bowl kick off, spend some time throwing some bowls to kick off Coronado's Empty Bowl Event. Clay and tools will be provided. We just need you to have fun throwing some bowls and maybe learn a thing or two from your neighbor.