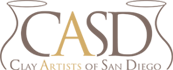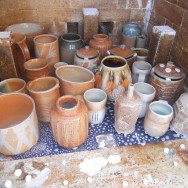 Soda Firing Workshop
Date:

Oct 15, 2011
Ages:
Price:
Type:

Soda Firing
Location:

6501 Linda Vista Road, San Diego CA
Clay Artists of San Diego and Steve Cook
Soda Firing Workshop at Francis Parker School
October 15, 16 & 18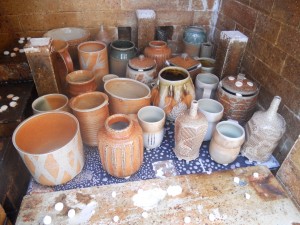 Each person will be able to fire 7 – 10 bisque pieces depending on their size. We will experiment with different glazes and flashing slips provided at Francis Parker. This workshop is full at this time.